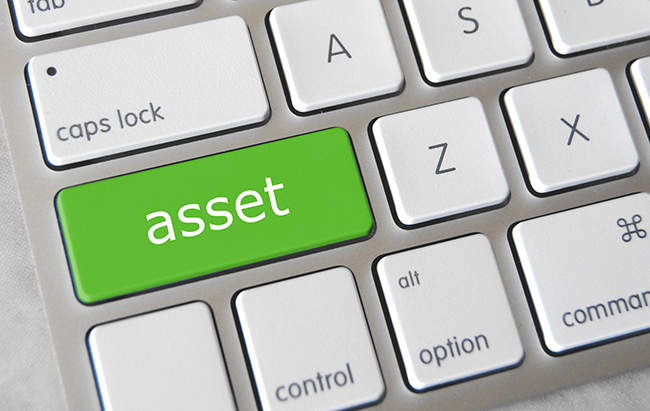 Infrastructure Management for Small Communities Workshop
By The SGRC on 2016-04-19 18:47
The SGRC is hosting an Asset and Infrastructure Managment Workshop and you're invited!
The asset management challenges faced by small municipalities in Canada are very similar to those in bigger cities. However most smaller municipalities have substantially fewer financial and in-house resources available to address these challenges.
This one day workshop will focus on the asset management and planning needs of smaller municipalities. It will cover cost effective tools, resources and procedures to assist in the day to day operation and management of municipal assets.
Workshop Topics:
How asset management (AM) planning benefits communities
Easy and cost effective ways for small communities to get started with AM
Creating asset management awareness within your community
What software do you really need ? - Exploring open source GIS options
Collecting and maintaining data
Using AM data to meet PSAB and other reporting requirements
Sharing local experiences
Who will benefit? The workshop will benefit staff and elected officials of communities with limited budgets or limited in-house technical support for asset management as well as individuals or communities just getting started with asset management.
Location: Selkirk Geospatial Research Centre, Selkirk College, 166 Hughes Rd, Castlegar BC
Date & Time: Thursday May 12th, 2016, 8 am to 3 pm Cost: $100.00 + GST
Registration: Register online at Selkirk College's Community Education & Workplace Training Website