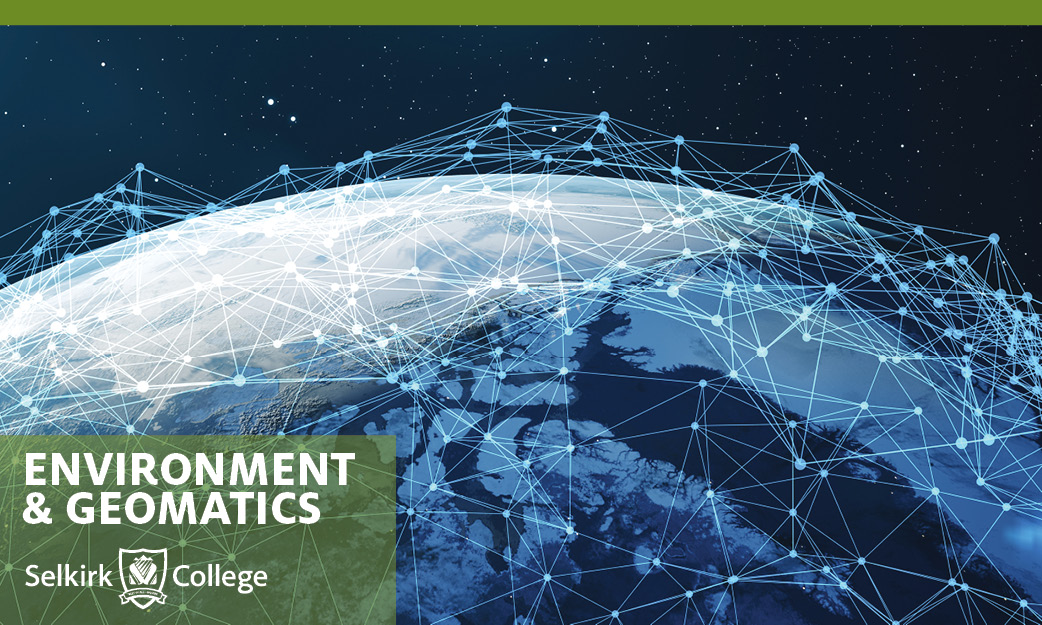 GIS Day & OSM Week Event!
By Justin Robinson on 2017-11-08 21:54
We're celebrating GIS Day and OSM Geography Awareness Week 2017 at Selkirk College!
Our event will be held at the Castlegar Campus on Wednesday November 15th from 10 AM to 2 PM. The topic this year is "Data for Good". Advanced Diploma in GIS and Bachelor of GIS students will display their posters at 10 AM in the staff lounge followed by our keynote talk featuring Julia Conzon in the Sentinel 113 lecture hall at 12 noon.
Julia will be talking about data for good in general and Building Canada 2020 specifically - for a sneak peak check out her blog post here. For the first time, we will follow-up the keynote with a hands-on mapathon in the B15 computer lab. Full details for this free event can be found on the Selkirk College Events Page. No registration required—just show up! We hope to see you there!